Computer Maintenance
A number of professional technicians are employed for the maintenance of the hardware, taking responsibility for the computer classrooms, personal work stations, printers, scanners, etc on both campuses. When requiring assistance with computer equipment troubleshooting or maintenance, students or staff are requested to complete an online request form. The technicians will handle requests in the order received.
Computer Classroom Hours of Operation
Monday ~ Friday 08:00~21:30
Saturday 09:00~17:00
Open Room: 1. F614  2. F602(Taipei campus) 
If the open classroom(F614) is full, please notify the Information and Network Division so an additional room can be opened for use.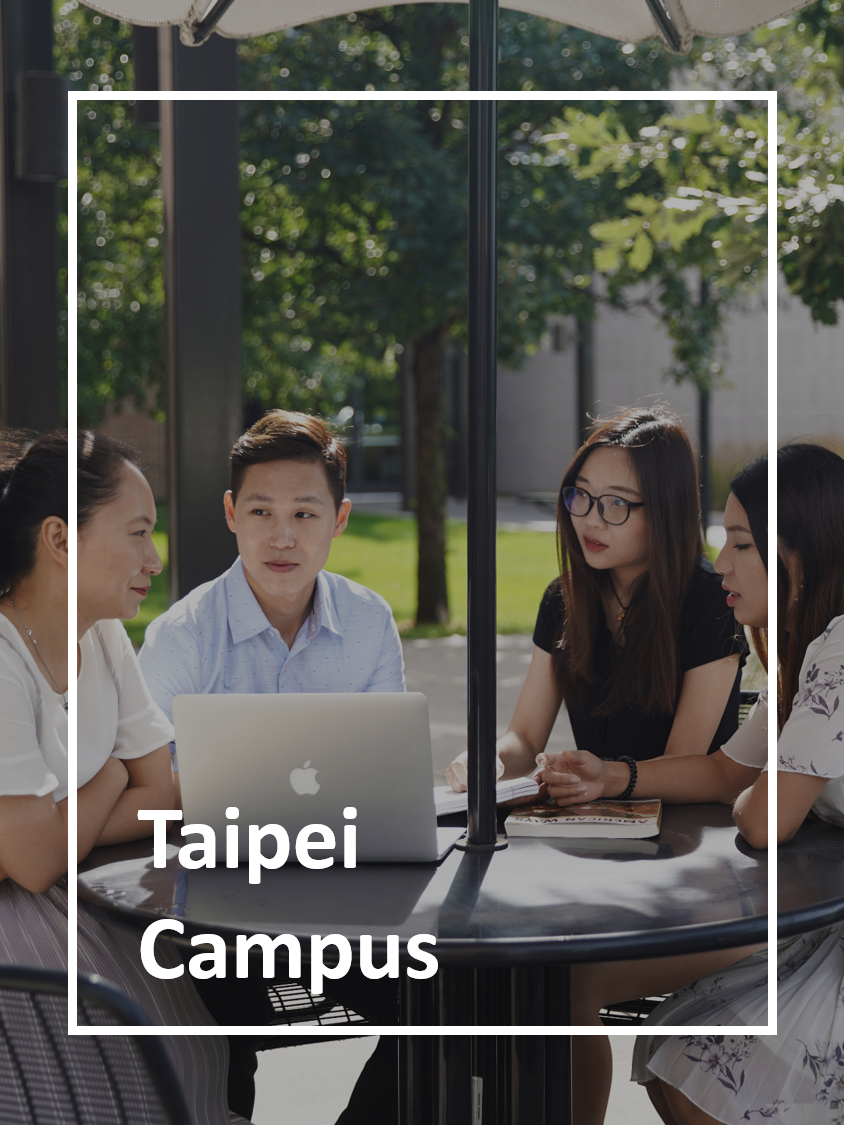 ( Common Software: WIN 10、 ANACONDA Individual Edition 、 Weak 、 R language 、 R studio、 Microsoft Power BI 、 Microsoft Power Automate、 EICP )
SELF-LEARNING CLASSROOM
DIGITAL LANGUAGE CLASSROOM
● Open Classroom (CC303)
Hours of Operation 【Mon ~ Fri 08:00--21:30】
(Closed Wed 12:00--14:00 for maintenance & cleaning )
(Midterm/Final Exam Week: Mon~ Fri 08:30—16:00)
 * CC202 will be open if CC303 has no vacancies.
● Open Classroom (CC202)
Hours of Operation【Sat 09:00--17:00】
 Closed during winter/summer breaks, national holidays, university-wide holidays/recesses.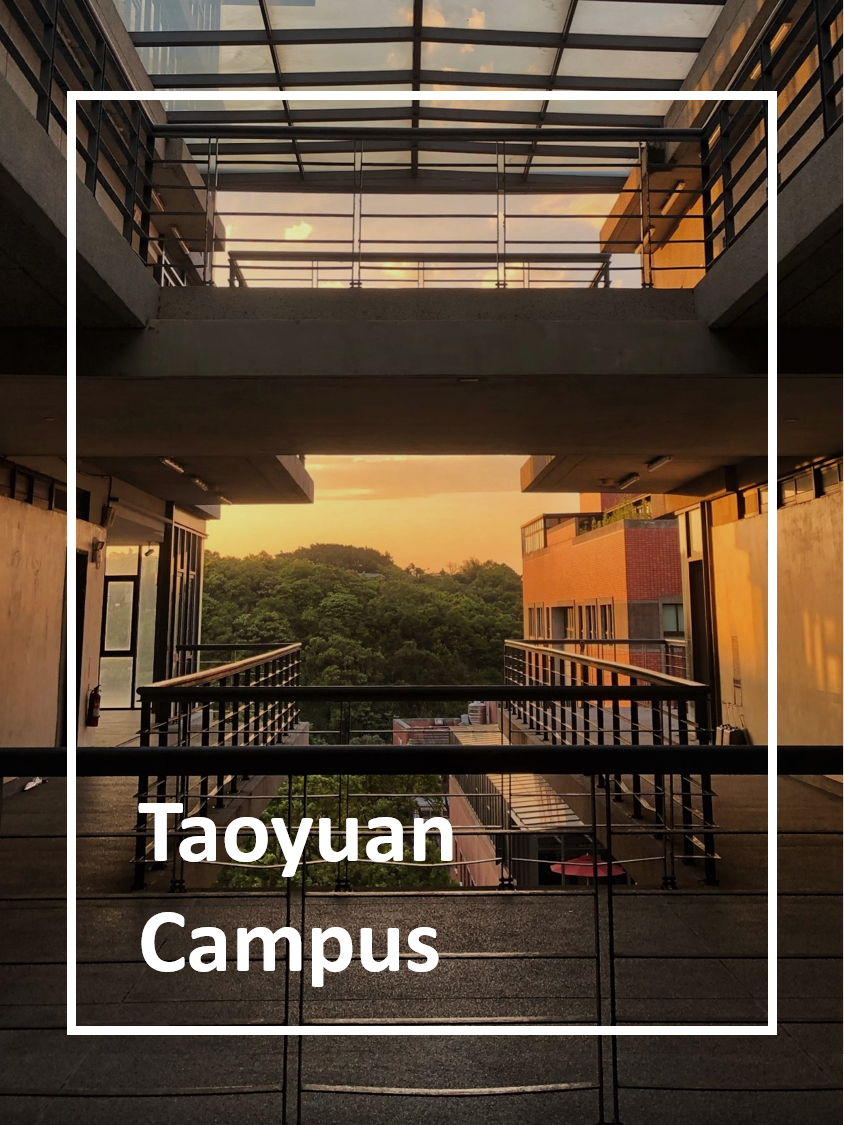 ( Common Software: Windows10 企業版、 Office 套裝軟體、 Microsoft Power BI、 Microsoft Power Automate、 LibreOffice、 Android studio 2023、 visual studio community 2022、 Eclipse、 SQL Server、 Arduino、 Anaconda 3、 Python 3.9、 Visual Studio Code、 Weka、 R、 RStudio、 XAMPP、 VS code )
SELF-LEARNING CLASSROOM
DIGITAL LANGUAGE CLASSROOM
( Manager: Tina ext:3178 )
COMPUTER CLASSROOM
( Manager : Chen, Chun-Wei ext:3612 )
( Common Software: Windows10 企業版、 Office 套裝軟體 )
JIHE COMPUTER CLASSROOM
( Manager : Song, Bing-Hsou ext:8050 )
KINMEN COMPUTER CLASSROOM
( Manager: Chen, Chao-Liang ext. 7505 )